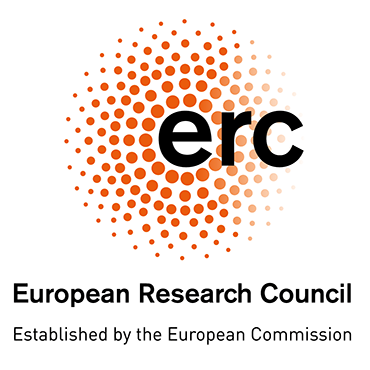 by

administrator

3 September 2019
OPEN TO THE WORLD: 51 NATIONALITIES AMONG WINNERS OF 2019 ERC STARTING GRANTS
Four hundred and eight early-career researchers have been awarded European Research Council grants in this year's first completed ERC call for proposals. The highly-coveted funding will help individual scientists and scholars to build their own teams and conduct pioneering research across all disciplines. The grants, worth in total €621 million, are part of the EU' Research and Innovation programme, Horizon 2020.
More information on the ERC website
Update:
Karin Strijbis krijgt ERC Starting Grant voor onderzoek naar darmgezondheid
Onderzoeker Karin Strijbis krijgt dit jaar een ERC (European Research Council) Starting Grant van anderhalf miljoen euro. Deze Europese beurs voor vijf jaar wordt toegekend aan veelbelovende onderzoekers die bewezen hebben dat ze onafhankelijke onderzoekersleiders kunnen worden.