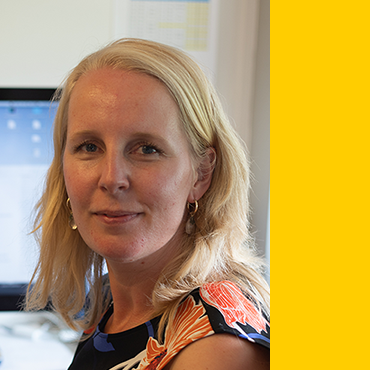 by

administrator

13 January 2017
Transmembrane Mucins: Signaling Receptors at the Intersection of Inflammation and Cancer.van Putten JP, Strijbis K.
J Innate Immun. 2017 Jan 5.
Mucosal surfaces line our body cavities and provide the interaction surface between commensal and pathogenic microbiota and the host. The barrier function of the mucosal layer is largely maintained by gel-forming mucin proteins that are secreted by goblet cells. In addition, mucosal epithelial cells express cell-bound mucins that have both barrier and signaling functions. The family of transmembrane mucins consists of diverse members that share a few characteristics. The highly glycosylated extracellular mucin domains inhibit invasion by pathogenic bacteria and can form a tight mesh structure that protects cells in harmful conditions. The intracellular tails of transmembrane mucins can be phosphorylated and connect to signaling pathways that regulate inflammation, cell-cell interactions, differentiation, and apoptosis. Transmembrane mucins play important roles in preventing infection at mucosal surfaces, but are also renowned for their contributions to the development, progression, and metastasis of adenocarcinomas. In general, transmembrane mucins seem to have evolved to monitor and repair damaged epithelia, but these functions can be highjacked by cancer cells to yield a survival advantage. This review presents an overview of the current knowledge of the functions of transmembrane mucins in inflammatory processes and carcinogenesis in order to better understand the diverse functions of these multifunctional proteins.