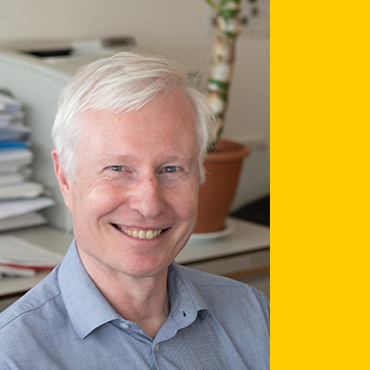 by

administrator

15 January 2016
Reptile Toll-like receptor 5 unveils adaptive evolution of bacterial flagellin recognition.
Voogdt CG, Bouwman LI, Kik MJ, Wagenaar JA, van Putten JP.Sci Rep. 2016 Jan 7;6:19046.
Toll-like receptors (TLR) are ancient innate immune receptors crucial for immune homeostasis and protection against infection. TLRs are present in mammals, birds, amphibians and fish but have not been functionally characterized in reptiles despite the central position of this animal class in vertebrate evolution. Here we report the cloning, characterization, and function of TLR5 of the reptile Anolis carolinensis (Green Anole lizard). The receptor (acTLR5) displays the typical TLR protein architecture with 22 extracellular leucine rich repeats flanked by a N- and C-terminal leucine rich repeat domain, a membrane-spanning region, and an intracellular TIR domain. The receptor is phylogenetically most similar to TLR5 of birds and most distant to fish TLR5. Transcript analysis revealed acTLR5 expression in multiple lizard tissues. Stimulation of acTLR5 with TLR ligands demonstrated unique responsiveness towards bacterial flagellin in both reptile and human cells. Comparison of acTLR5 and human TLR5 using purified flagellins revealed differential sensitivity to Pseudomonas but not Salmonella flagellin, indicating development of species-specific flagellin recognition during the divergent evolution of mammals and reptiles. Our discovery of reptile TLR5 fills the evolutionary gap regarding TLR conservation across vertebrates and provides novel insights in functional evolution of host-microbe interactions.