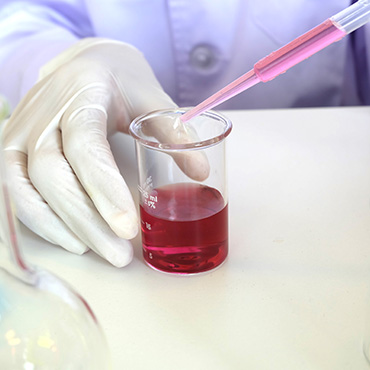 by

administrator

1 February 2019
TOP-subsidie voor elf excellente onderzoeksgroepen
Elf projecten van excellente onderzoeksgroepen zijn gehonoreerd voor een TOP-subsidie. Hiermee kunnen zij onderzoekslijnen vernieuwen en nieuwe samenwerkingen aangaan. Zij krijgen maximaal € 675.000,- voor onderzoek dat minimaal 4 en maximaal 5 jaar duurt.
Over TOP
Het oogmerk van de TOP-subsidie is ruimte te creëren voor innovatieve wetenschap van excellente kwaliteit. ZonMw ziet deze open stimulans van de wetenschap als dé innovatiemotor voor de langere termijn.
Identifying the molecular mechanisms triggered by vaginal and gut microbiota that enhance HIV-1 susceptibility
Dr. T.B.H. Geijtenbeek (Academisch Medisch Centrum, Experimentele Immunologie) gaat met zijn groep en die van Dr. K. Strijbis (Universiteit Utrecht) onderzoek doen naar het verschil in gevoeligheid voor het Hiv-virus tussen verschillende mensen en de rol die bacteriën daarbij spelen. De expertise van beide onderzoeksgroepen is zeer complementair en is van belang voor het succes van dit project.